When planning a vacation, you will determine things like which hotel where to stay and when you will arrive in the destination city. Where to stay is surely an important thing to think about. Especially if your vacation is out of town or you will be spending holidays more than at least two days. An inn or hotel must undoubtedly be needed. Hence, we have summarized some hotel recommendations in Makassar which can be your references if you are planning to go to this city on your holidays.
Arthama Hotels Losari Makassar is a hotel located close to Losari Beach. It is also close to various tourist attractions, offices, and shopping centers. At this hotel, you can get premium services at low prices. The hotel's strategic location makes it an excellent choice for many travelers to stay.
This relatively cheap hotel is guaranteed to provide satisfactory service. How not, the rooms are priced starting from IDR 400,000 but the facilities are no less complete compared to other relatively more pricey ones. You can get a refrigerator, TV, AC, desk, and toiletries in each room. Other facilities available include a swimming pool, restaurant, Wifi and also friendly service.
Location: H. Bau street Number.5, Mangkura, Ujung Pandang Regency, Makassar City.
Red Planet Hotel Makassar
Another excellent quality hotel at affordable prices in Makassar is Red Planet Makassar. For those of you who have a tight vacation budget, this hotel can be your option. The location is also close to various tourist attractions in Makassar. You can also easily access restaurants and malls around this Red Planet hotel.
For the choice of rooms, there are double and twin rooms that you can choose as desired. Each room is equipped with air conditioning, a hairdryer, a desk, and toiletries. You can also use WIFi for free both in the room and around the hotel. With a budget of Rp. 200.000 you can already enjoy your staycation here.
Location: DR. Ratulangi street, Number 136A, Mario, Mariso Regency, Makassar City.
D'Bugis is a hotel that can be a backpacker's choice. The location is not far from Fort Rotterdam and also Losari Beach. Interestingly, you may see the view of the open sea when you are entering the lobby. Besides being close to Losari beach, this hotel is also close enough to a shopping center. The rooms are also very clean and comfortable, in fact, this hotel is popular for that.
This hotel provides freep Wifi connections for staying tourists. There are several choices of rooms that you can choose, such as deluxe, city view, sea view and family room. The room facilities are also complete, from TV, AC, towels to toiletries. The amount per day you pay includes breakfast. Room prices start from IDR 200,000 to IDR. 600,000 and above depending on the room.
Location: Entertainer street, Number 51, Maloku, Ujung Pandang Regency, Makassar City.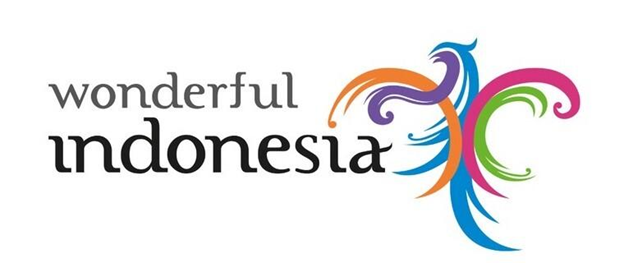 On vacation to Makassar, you can stay and rest comfortably at the Expressia Inn Hotel. The location is in front of Losari beach, so you can save time if you want to go to the beach. This hotel has a total of 56 rooms with a simple but elegant design. We can say that this hotel has an instagramable design and is quite popular in Makassar.
Not only does it have an aesthetic photo spot, but the view outside the room also directly faces the sea. You can spend your lunchtime at the restaurant which has direct views of the beach. Room rates start from IDR 330,000 and above selected room type.
Location: Penghibur street, Number 6-7, Bulo Gading, Ujung Pandang Regency, Makassar City.
Hotel Grand Celino can be a right alternative if you are looking for a cheap hotel in Makassar. Though it is cheap, the embedded facilities are still of high quality. Each room has facilities such as TV, AC, and toiletries. The hotel is also equipped with a 24-hour front desk and security ready to serve you.
Location:  Lanto Dg. Pasewang street, Number 27, Maricaya, Makassar Regency, Makassar City.
Vacation is more than just the accommodation, and it's about making long-lasting memories. Discover more adventures in Makassar by visiting Wonderful Indonesia.