If you're about to sign on the dotted line on a house but are stumped about which survey to go for, you wouldn't be the first. There are many different types of survey and reports you can choose from in order to carry out checks of a property.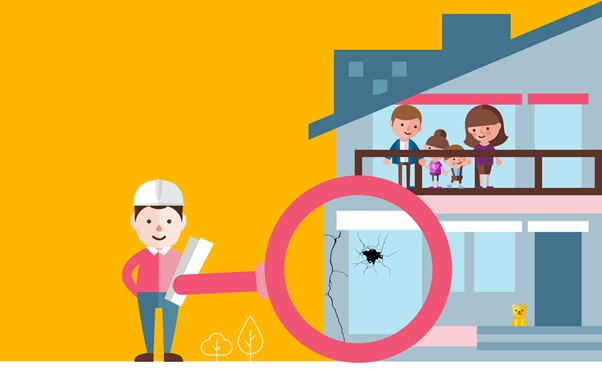 These types can be found on HomeOwners Alliance, https://hoa.org.uk/advice/guides-for-homeowners/i-am-buying/what-sort-of-survey-should-i-have/ and firms such as Sam Conveyancing can provide a detailed overview of the features and benefits of each survey available.
However, the two that many homebuyers come across is the home buyer report and a building survey, but knowing the differences between them isn't always so clear. We take a look so you can decide which is the best option to choose before you commit to a new house.

What is a home buyers report?
This report is designed to provide a general view on the property's condition, which includes a valuation. It will check the state of each part of the property, giving useful insight for legal advisors and pointing out any visible imperfections that will need to be investigated further..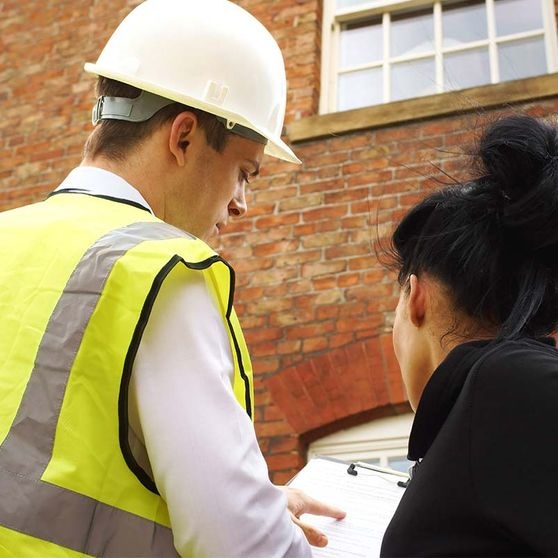 A home buyer report is best if:
The property isn't over 100 years old
It has been traditionally built
In a reasonable condition
You require a valuation and a re-instatement price
What is a building survey?
Compared to the home buyers report, this survey delves further into detail and offers a more in-depth investigation about the property's condition. It centres more on structural quality and doesn't include valuations.
Similar to the home buyers report, a building survey will observe each part of the property and comment on its condition. The difference is, this type of survey will report the building's structure, by providing detailed advice on any maintenance required and manage any identified faults.
Opt for a building survey if:
The property is over 100 years old
It has been refurbished or had structural alterations
It's built with rare materials
You plan to make structural changes
It is a especially large property
There is a certain issue that requires looking at
If you require a building survey London and the surrounding areas are home to several firms who can arrange this for you and ensure that all necessary checks are made, before committing to a property.
Whether you need a home buyer report or a building survey, it is extremely important to ensure you know what you are able to commit to when it comes to buying a property. Doing this will save a lot of money and time in the future.