With the many ways the world has changed in 2020, more people have gotten into self-care. This is good, because this means you're taking more care of yourself. You have to, given everything that's happened, otherwise you will just feel more and more anxious of what's to come. If you're someone who might be new to skin-care products, there's a chance you're not doing it properly or efficiently.
Let's start with the beauty sheet mask. You may have gone on a face mask online shopping haul, but are you using them correctly?
Different kinds of face masks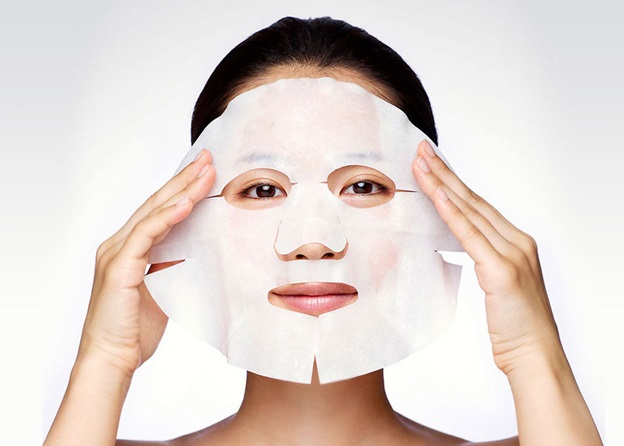 Sheet masks often come in a soft, thin layer that's filled with essences to help hydrate, moisturize, and brighten your skin after every use. Though they usually come in a standard packaging, there are subtle differences per brand. If you've used quite a few sheet masks already, you'll probably notice that some of them are connected to a plastic layer, which allows the nutrient-rich layer to stay moist. Others, on the other hand, do not come with this extra layer, which means using them is pretty straightforward: just unfold the mask and apply on your skin.
The subtle difference may affect the material used for the sheet mask. Those without the extra layer may use a thicker sheet for the mask, which may not make it that easy for the liquid nutrients to penetrate your skin. Pay attention to how your skin looks after wearing different types of mask to know which one works best for y
Layering the mask over your face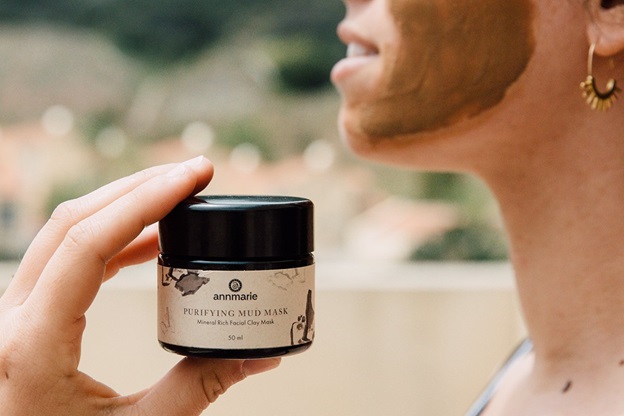 Let's admit it–no matter how much they claim that the fit is perfect for your face, it will not be a hundred percent perfect. This is because they use a face mold that will fit most people, and if you have a smaller, slimmer, bigger, or narrower face than most, you will notice some folding or creasing happening. Many sheet masks compensate for this by having cuts on the mask itself, allowing you to adjust the mask without breaking it.
To make sure the mask lays as flat over your face as possible, which ensures maximum contact between the product and your skin, start by applying the mask over your forehead, then adjusting it to fit over your eyes, nose, and cheeks. Smoothen all creases and tug the fabric as gently as possible to get that snug fit. Smoothen the excess under your chin as well. It's best to wear a sheet mask in front of a mirror so that you will know how it looks.
Wearing clay masks 
Because of the mess associated with wearing a sheet mask, and the plastic packaging that you have to throw away after every use, some choose to wear clay masks instead. These are supposed to be moisturizing and tightening, and you get an applicator to apply this over your face. Here, you don't have the problem of the mask not fitting, because you are applying the thick product consistency on your skin until you create a mask that fits over your face completely. This is a great alternative if you would rather get a more spa-like feel every time you wear a face mask.
Even with all that's happening in the world, skincare is something you should not take for granted. Make sure you're using your sheet masks properly to give your skin the treatment it deserves.