The nickname "The Spirit of Java" pinned to the city of Solo is not without reason. Natural tourism, culinary, and culture always manage to seize the attention of tourists. Especially cultural tourism that never stops entertaining visitors with the characteristics of traditional Javanese culture. The city of Solo provides a different experience for those of you who come.
Even though it doesn't have the title of a business city, Solo is arguably one of the cities that never sleeps. In other words, the city was always full of people until the evening. Both the night culinary tours and the tourist attractions are always crowded. If you want to go on a night tour, here are five recommendations for night attractions in Solo City that must be included in the itinerary list.
Vastenburg Solo Fort is a Dutch colonial heritage building that was built in 1774 and completed in 1779 on the orders of Governor-General Baron Van Imhoff. Vastenburg Fort is quite spacious because it measures 40,000 m2.
In ancient times, this building was a place of defense for the Dutch troops. Now, Fort Vastenburg is a historic building and a venue for performing arts at night. Vastenburg Fort is usually also a place for displaying puppet arts performances or ballet during the Eid holidays.
If you are hunting for cheap Solo culinary tours, then just come to Wedangan Pendopo. In Solo, there are many wedangan that you can visit, one of which is the Wedangan Pendopo. The mainstay menu at this place includes rice with ndeso vegetables, solo sausage, and wedang uwuh drink.
Wedangan Pendopo provides a place with a thick classic Javanese feel. Old chairs, puppets as displays, traditional musical instruments, and decorations that are closely related to Javanese culture are here. Guaranteed visitors feel comfortable hanging out with friends for a long time in this wedangan.
The city of Solo also often holds car-free days and car-free nights. However, there is something different about the Solo City car-free night. Because here, they sell a variety of clothes, food, and souvenirs typical of Solo at affordable prices. This place is nicknamed Ngarsopuro Night Market because of its location in the Ngarsopuro area.
Besides being able to shop, here also presents art performances which are held at certain times. Ngarsopuro Night Market is opened along Diponegoro street to the gates of Pura Mangkunegaran. So you can park your vehicle a few meters before the night market location.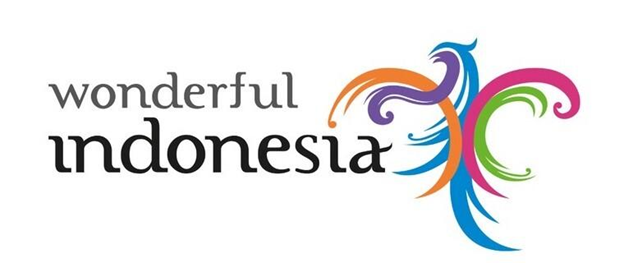 Taman Hiburan Rakyat Sriwedari
Initially, Sriwedari Park functioned as a recreation and resting park for the royal family. But its development later became the center of the development of art and culture in the city of Solo. This park also has several places that are commonly used as places for performing arts. Among them, dance performances, theater, and gathering places.
At the Sriwedari People's Amusement Park you can also see Solo performing arts. Every Tuesday – Sunday starting at 07.00 AM, the Sriwedari Wayang Orang performance is always held here at the Wayang Orang Building. The story that is shown would be different each day.
Solo also has a town square called Alun-Alun Surakarta. The place is the Surakarta Hadiningrat Kasunanan Palace court, or backyard is a pleasant and friendly place for visitors.
If you don't want to be hot, then you can come at night. Because it's not hot and the Alun-Alun environment is busier than during the day, you can feel more comfortable. Here you can also taste culinary and market snacks. Traveling around the square using a modified rickshaw is an exciting activity that you can do here. The fare is quite affordable, which is IDR. 10,000 – IDR. 15,000/person for one round. Guaranteed fun!
Before you plan a trip to Solo, be sure to read more about Solo and Indonesia by visiting Wonderful Indonesia.